How is stainless steel round bar made
Author: Site Editor Publish Time: 2019-02-27 Origin: Site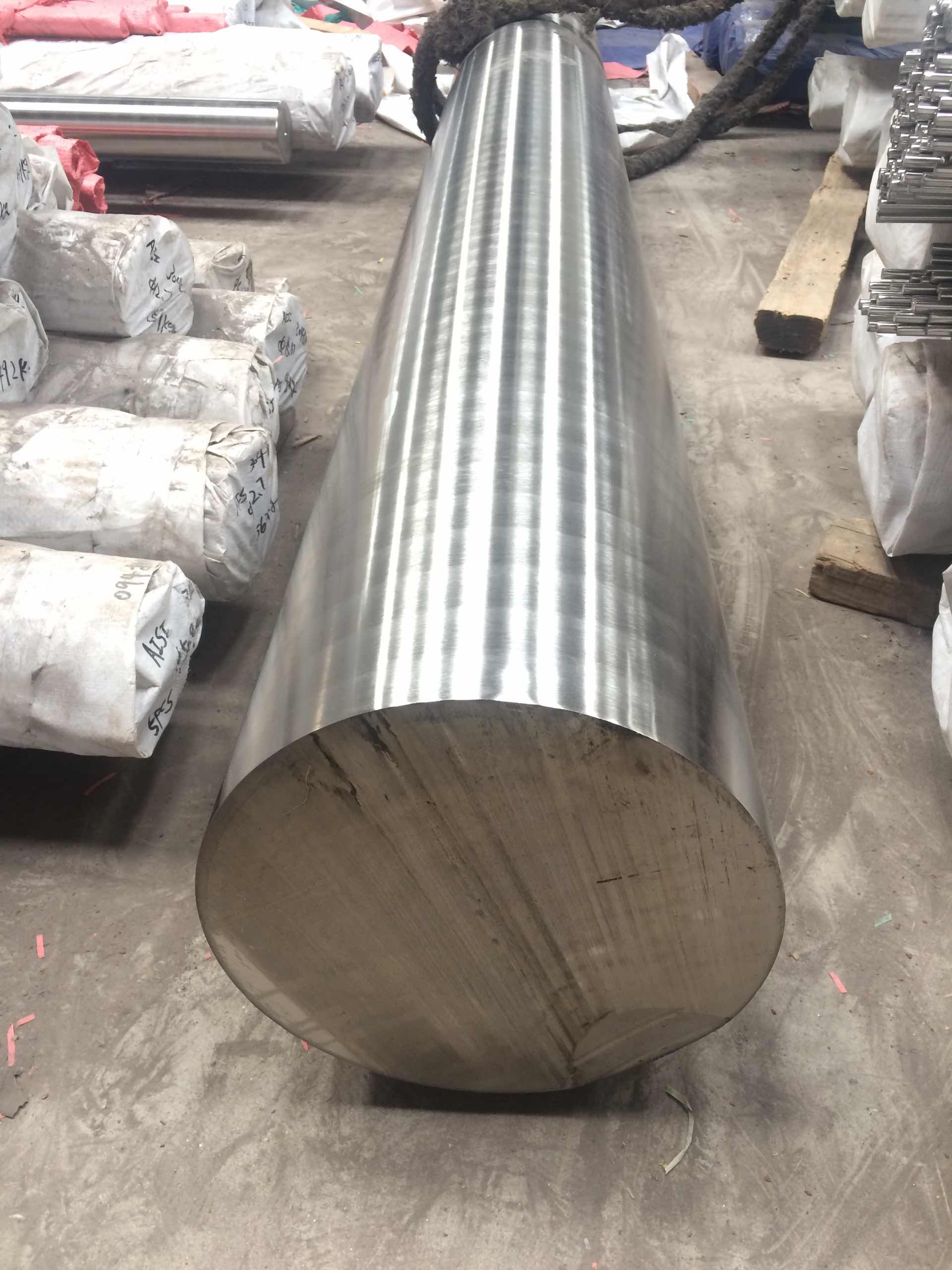 Stainless steel round bar refers to solid long steel with circular cross section. Its specifications are expressed in millimeters of diameter. For example, "50" means stainless steel round bar with a diameter of 50 millimeters. Common materials are 301, 304, 303, 316, 316L, 304L, 321, 2520, 201, 202, etc. Stainless steel round bar can be divided into hot rolling, forging and cold drawing.
Our Company Is Dedicated To Providing Customized Solutions For Customers With hot rolled steel profiles, cold drawn steel profiles, steel wire rod, special-shaped steel tubes, stainless steel profiles. Hot rolled steel profiles is a steel bar rolled by high temperature heating. Its strength is not very high, but it is enough to meet our use. Its plasticity and weldability are good, so it is commonly used.
Forging stainless steel round bar is made from round steel with certain mechanical properties and sizes by applying pressure to stainless steel billet by forging and pressing machine. By forging, the defects such as cast looseness in the smelting process of stainless steel can be eliminated, and the micro-structure can be optimized. At the same time, the mechanical properties of forged stainless steel round bar are better than those of the same material due to the preservation of complete metal streamlines. Forged stainless steel round bar is often used as processing material for important parts with high load and severe working conditions.
Cold-drawn stainless steel bars are manufactured on the basis that hot-rolled stainless steel bars, and under normal temperature conditions, they are manufactured by relevant mechanical stretching and rolling processes. Cold-drawn stainless steel round bar has bright surface finish and small diameter tolerance. It is often used for products with high quality surface requirements and diameter with accuracy requirements.
Stainless steel round bar is mostly supplied in bundles of straight bars, often used as reinforcing bars, bolts and various mechanical parts; or directly in the state of disc, as a semi-finished product for back-channel reprocessing. stainless steel round bar with diameter more than 25 mm is mainly used for manufacturing mechanical parts or perforated seamless steel tube billets.