Introduction and Application of Stainless Steel Flat Wire
Author: Site Editor Publish Time: 2019-02-14 Origin: Site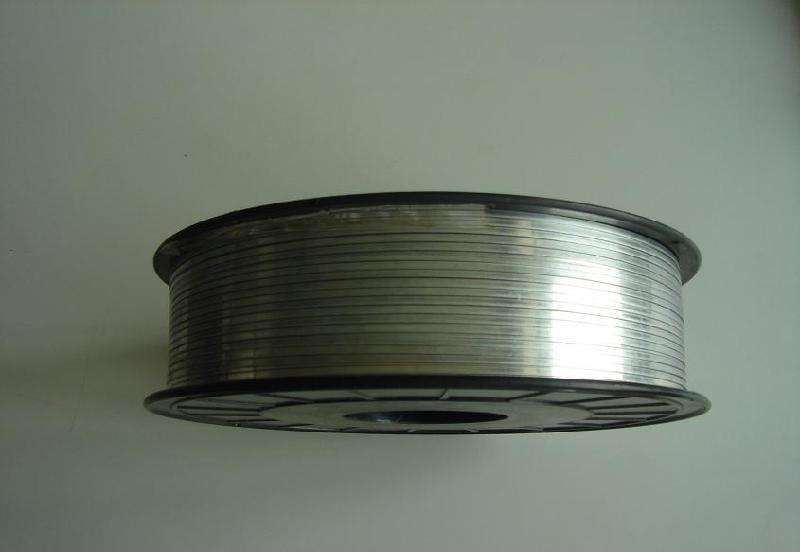 Flat wire, also known as stainless steel flat wire, flattened wire, flat angle wire or ultra-narrow strip, refers to the cross-section approximate circular rectangular anisotropic wire, the width is generally less than 5 mm. Its width-thickness ratio varies from 2:1 to 50:1. Because flat filaments are ribbon-like, they are sometimes referred to as ultra-narrow flat bands. Compared with common round wire, stainless steel flat wire has advantages in heat dissipation, welding contact area, fatigue resistance and hardness control.
Stainless steel flat wire products are used in instruments, electrical components, vacuum devices, resistors and semiconductor devices in the wire, lead and mechanical parts. The flat wire with a width of less than 2 mm fills in the blank of ultra-narrow band which can not be reached by strip splitting.
Stainless steel flat wire is suitable for high voltage insulation W locking pin, R pin, woven metal mesh, sealing gasket, steel heald piece, and decoration, spring spring spring spring spring, handicraft, etc.